School Software Pro
Your All-in-One School Software have the most used features in mobile view. SCHOOL SOFTWARE PRO switches the interface automatically when accessed through mobile browsers. There is nothing to install or upgrade. Just take SCHOOL SOFTWARE PRO from your mobile browser as you do in your laptop or desktop computer.
NEAT and SIMPLE LOGIN SCREEN:
Minimalistic login screen. Just enter your SCHOOL SOFTWARE PRO username and password to access the mobile dashboard. for: students, teachers, parents & employees .
View ALERTS and MESSAGES QUICKLY:
Access the INTERNAL MESSAGING SYSTEM with the tap for your finger. Know what is happening in the campus and the alerts from different modules of SCHOOL SOFTWARE PRO. for: students, teachers, parents & employees
VIEW TIMETABLE:
Quickly access the daily timetable to prepare well and plan timings for the classes. for: students, teachers & parents .
VIEW SCHOOL CALENDAR:
Know the events queued up in the campus using the events menu. Quick information of examinations, holidays and other campus events. for: students, teachers, parents & employees
TAKE ATTENDANCE DIRECTLY FROM CLASSROOMS:
Just go to the classroom. Take SCHOOL SOFTWARE PRO attendance menu from your mobile phone. Mark the absent details of the batch you are assigned to. for: teachers .
Easy LEAVE REQUEST:
Want to take an emergency leave. Apply leave to your manager quickly using the mobile view. for: teachers & employees .
ATTENDANCE DETAILS:
View the attendance details of the students with the tap of a menu for: students & parents .
FEE DUES:
View the next fee due dates to plan for the fee payment for: students & parents .
How to get it? There is nothing to install or configure. Just access your school software account from any modern mobile browser. We are still working to give the best. .
Available for iOS & Android users
Teachers, Parents & Students can download the app from Google Play- store and iOS App-store.
OUR CORE FEATURES
OUR CLIENTS
Dietams School
kharece School
Transparency School
Vikidyl School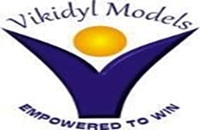 Contact Us
9 Shadrack Avenue Elelenwo Port Harcourt, Nigeria.
0806 0011 121
info@schoolsoftware.com.ng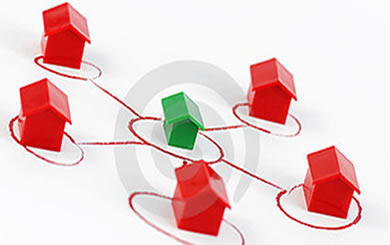 Exceptional Technology
School Software Pro Multi or Group of schools plugin is recommended for management of Group of Institutions who want to control more than one school or college from a single application.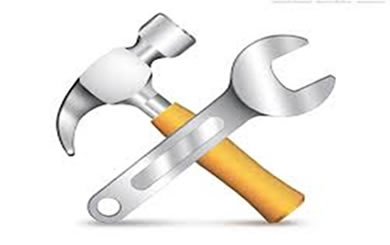 Group or Multi School Software
Simple Technology to Teach, Learn, Examine and Manage school(s) from admission to graduation of students with exceptional support.
Best Princing
As long as you want the best for your school, School Software Pro have an affordable budget for you. Big or Small schools.