Alumni Management System / Software in Nigeria
Alumni Management Software/ Module in School Software Pro is design for schools to manage her Alumni network. Painlessly manage your organization using School Software Pro just like hundreds of other Alumni Associations.
Alumni plugin in School Software Pro helps you to connect Current Students and Employees of your institution with Alumni by Organizing Events and other important activities through email:
Key Functions:
– Automatically transfer graduating students with their details to Alumni.
– Check the list of Alumni
– Choose to accept invitation
– Choose to decline invitation
– Comment on the event (optional)
– Assign employee(s) as coordinator
– Assign student(s) as coordinator
– See number of alumnus who accept invitation
– See number of alumnus who decline invitation
– See number of alumnus who did not responded
– Send bulk email to alumni
Available for iOS & Android users
Teachers, Parents & Students can download the app from Google Play- store and iOS App-store.
OUR CORE FEATURES
Contact Us
9 Shadrack Avenue Elelenwo Port Harcourt, Nigeria.
0806 0011 121
info@schoolsoftware.com.ng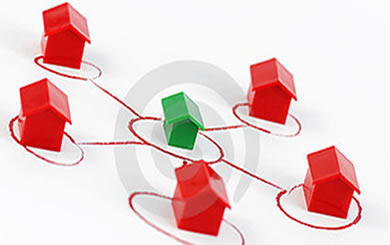 Exceptional Technology
School Software Pro Multi or Group of schools plugin is recommended for management of Group of Institutions who want to control more than one school or college from a single application.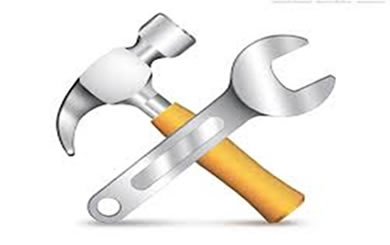 Group or Multi School Software
Simple Technology to Teach, Learn, Examine and Manage school(s) from admission to graduation of students with exceptional support.
Best Princing
As long as you want the best for your school, School Software Pro have an affordable budget for you. Big or Small schools.