Eye Catching and Functional School Web Design
School Website
School Web Design provides a unique challenge, to balance eye catching web design, informative and user friendly content, with the ability to easily change and update the content of your website. We marries together the latest Responsive Technology and the web design eye, to ensure your new school website is something you can be proud of and can continue to develop for years to come.
We specializes in providing outstanding School Web Design for Nursery, Primary, Secondary and College schools throughout the Nigeria and we can design and develop your website either as a stand-alone project, or as part of an overall rebrand. We pride ourselves on understanding exactly what you want to achieve.
Our state of the art Content Management System ensures that your school website is expandable and easily manageable.
We will help you through the entire school web design process, and offer support and guidance at every step of the way, first with perfecting the design and then with the navigation, setup and CMS. We are excited about creating your new website and want to partner with you to achieve your perfect school web design, within budget and on time
Website Design Features
Cutting Edge Technology Combined with Website Design Excellence
The list of possible features for your new school website design is almost endless. Here are a few of the common options, but we will work with you through the process to ensure your new site has all the functionality you want combined with beautiful design.
The backbone of the technology that we employ are two principles: Responsive Technology – Enabling your site to be viewed effectively on devices of all sizes Content Management System –
We use a cutting edge Content Management System, ensuring you can easily control your site with little or no technical knowledge We would be delighted to arrange a demonstration to show how your new school website could operate, and show you examples of our design work.
We can also discuss the features you would like on your site and give you a fully inclusive quotation.
Popular Features You'll All Get From Us
• Announcement Manager
• Video & Pictures Galleries
• Online ShopSecure
• Staff & Governor Area
• Video Streaming
• News Updates
• Site Statistics
• Site Search
• Calendar
• Maps
• Download AreaSchool website garary
• File Management
• Digital Prospectus
• Staff Directory
• User Management
• News Scheduling
A Whole New Level of Support
School Website Design and Development that is both functionally rich and pleasing to the eye is really only the start…
We are here to help you develop your school website and all areas of your marketing. Of course, we provide industry leading hosting and back-up so your site will always be live and protected should there ever be any issues.
However, our approach to client support and relationships is a little different to most – we are only a small team (there are about 10 of us) and we all love helping schools find that marketing edge. We are all here to support, guide and help each and every customer.
As an example, we all answer the phone… you're just as likely to get straight through to our Operations Director, or Lead Designer as you are the Developer who created your site and we're all just as keen to help!
Please call us on today 08060011121
Available for iOS & Android users
Teachers, Parents & Students can download the app from Google Play- store and iOS App-store.
OUR CORE FEATURES
OUR CLIENTS
Dietams School
kharece School
Transparency School
Vikidyl School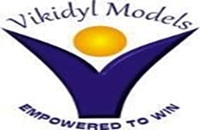 Contact Us
9 Shadrack Avenue Elelenwo Port Harcourt, Nigeria.
0806 0011 121
info@schoolsoftware.com.ng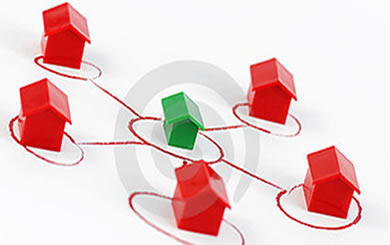 Exceptional Technology
School Software Pro Multi or Group of schools plugin is recommended for management of Group of Institutions who want to control more than one school or college from a single application.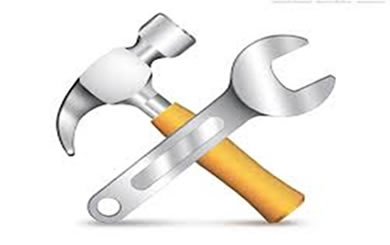 Group or Multi School Software
Simple Technology to Teach, Learn, Examine and Manage school(s) from admission to graduation of students with exceptional support.
Best Princing
As long as you want the best for your school, School Software Pro have an affordable budget for you. Big or Small schools.