School Result Management Software or System
Fully Customize Your School Result Sheet as You Want
How would you want to manage your School student's results? Get it all here
As we stated, School Software Pro start with you from when student was given admission, manage everything about the student(s) records including all the results for all the subjects/ courses/ classes till graduation stage and generate student transcript.
No matter the type of your school (Primary, Secondary, Group of Schools, Polytechnic or University) School Software Pro, a school result management software /system helps you to manage your students result.
Students have access to all their published results, no matter the level/ class or year
See Student Result Report Center
SOME OF THE TYPES OF RESULTS SSP WILL HELP YOU GENERATE ARE:
– Exam-wise Report (Generates exam-wise reports)
– Subject-wise Report (Generates subject-wise reports)
– Grouped exam reports (Group exams for specific reports)
– Archived Student Reports (Generates Grouped Exam reports for archived students)
– Student Ranking per Subject (Generates reports for subject-wise student ranks)
– Student Ranking per Batch (Generates reports for batch-wise student ranks)
– Student Ranking per Class (Generates reports for class-wise student ranks)
– Student Ranking per School (Generates reports for overall student ranks for this school)
– Student Ranking per Attendance (Generates reports for batch-wise student rank per class attendance)
– Ranking Level Report (Generates reports based on different ranking levels)
– Transcripts (Generates student transcripts)
– Combined Reports (Generates combined student reports)
No Scratch Card, No Limitation to your Employees and Students. Just login and do what you want to do any time you want to do it at any play you want to do it.
You have all the freedom to have the result the way you would want it.
Available for iOS & Android users
Teachers, Parents & Students can download the app from Google Play- store and iOS App-store.
OUR CORE FEATURES
OUR CLIENTS
Dietams School
kharece School
Transparency School
Vikidyl School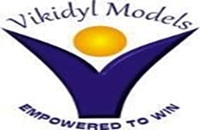 Contact Us
9 Shadrack Avenue Elelenwo Port Harcourt, Nigeria.
0806 0011 121
info@schoolsoftware.com.ng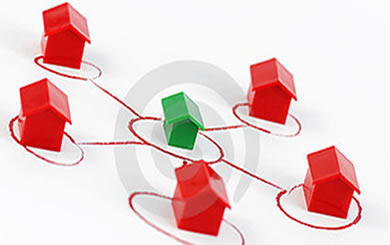 Exceptional Technology
School Software Pro Multi or Group of schools plugin is recommended for management of Group of Institutions who want to control more than one school or college from a single application.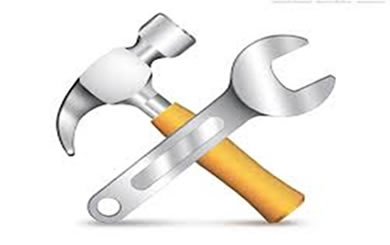 Group or Multi School Software
Simple Technology to Teach, Learn, Examine and Manage school(s) from admission to graduation of students with exceptional support.
Best Princing
As long as you want the best for your school, School Software Pro have an affordable budget for you. Big or Small schools.