You are about to join hundreds of satisfied Schools in four countries majorly Nigerians schools that are using School Software Pro.
Request for Demo Through:
School Software Pro is good for:
   Schools (Nursery, Primary, Secondary),
   University
   Polytechnics
   Group of Schools
   Seminaries etc.
FOR ALL SCHOOLS
All features enabled
Admin, Employee, Student and Parent dashboards
Pre-loaded data for your testing.
Third Party Software Integration
Affordable and All-in-One
Mobile App Available to Download on Stores
Teachers, Parents & Students can download the app from Google Play- store and iOS App-store.
OUR CORE FEATURES
OUR CLIENTS
Dietams School
kharece School
Transparency School
Vikidyl School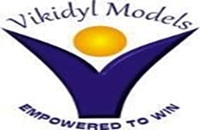 Contact Us
9 Shadrack Avenue Elelenwo Port Harcourt, Nigeria.
0806 0011 121
info@schoolsoftware.com.ng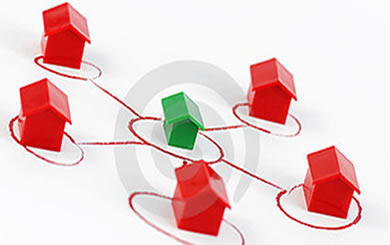 Exceptional Technology
School Software Pro Multi or Group of schools plugin is recommended for management of Group of Institutions who want to control more than one school or college from a single application.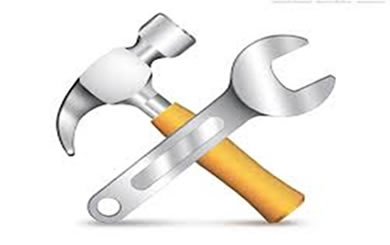 Group or Multi School Software
Simple Technology to Teach, Learn, Examine and Manage school(s) from admission to graduation of students with exceptional support.
Best Princing
As long as you want the best for your school, School Software Pro have an affordable budget for you. Big or Small schools.